Medical tourism: Israel ranks #1 in both facility and service factors among medical tourists (IHRC report 2016)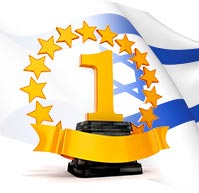 Due to the increasing number of patients seeking international care, medical tourism is steadily becoming ever more popular. However, despite its growing demand, little data can be found regarding the varying success rates of participating countries. The advent of the Medical Tourism Index (MTI) seeks to remedy this issue. Due to the development of an exhaustive eight-step procedure, the MTI can now assess the attractiveness of participating countries as medical tourist destinations
Nobel Prize Awarded to Head of Rambam's Scientific Research Institute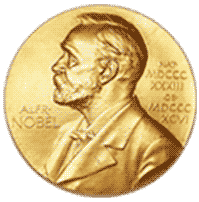 The cutting-edge scientific research institute Rappaport, whose employees are leading experts at the Rambam Medical Center, continues to improve in the field of advanced scientific discoveries and their application to clinical practice.
The Institute is an independent facility conducting research in the field of medicine, based on the work of medical faculty at the Haifa technological university, Technion. It has become world-famous due to its hundreds of scientific research papers published annually in leading international medical publications.
Rambam doctors operate on children in Georgia
Doctors from Haifa's Rambam Medical Center have become self-appointed ambassadors of good will in the Republic of Georgia. Twice a year for the past five years, they have traveled to capital city of Tbilisi to perform operations on local youngsters with serious congenital defects, making Georgia's President Giorgi Margvelashvili the number-one supporter of the project.
Rabbi Firer Visits Rambam
Rabbi Avraham Elimelech Firer, who is best known for his medical consultations, arrived yesterday, along with his assistants, for a working visit to the Rambam Medical Center.
Последние новости
Currently, there is no news in the system.